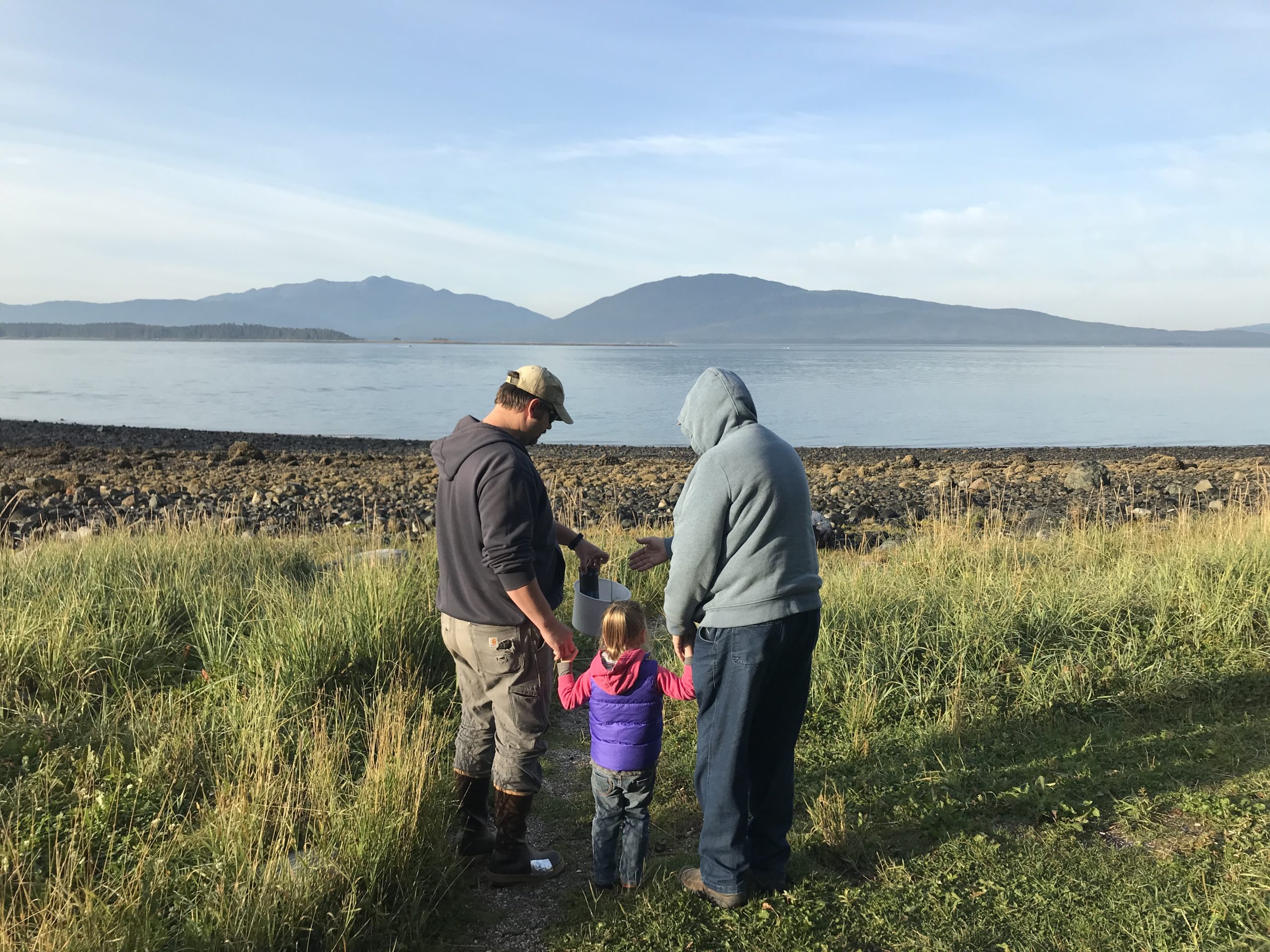 Early development of social and emotional skills are the building blocks for creating future neighbors, volunteers, workers, taxpayers, voters and responsible citizens.
Human beings are social creatures by nature, so infants easily and naturally attach to those who care for them. During the first five years of life, these relationships provide the framework for the development of social and emotional skills. Successful social and emotional development requires secure, consistent, responsive, as well as physically and emotionally nurturing relationships. From the very beginning of their lives, children are learning about themselves and how to relate to others.  Their identities are shaped during these early relationships, and as they learn to share and take turns and care for each other and the environment.
With guidance and through playful interactions, children develop skills to cooperate, negotiate, lead and follow, be a friend, and express their feelings in a socially and culturally acceptable manner, and to be sensitive to others' feelings.
It is important to bring children to events in the community so they can learn about social interactions and develop their identities as young members of their communities and cultures. These events may include Fourth of July, the State Fair, Camai Dance Festival in Bethel, Celebration in Juneau, Nulakataq and Kivgiq in Barrow, Alaska Federation of Natives Convention in Anchorage or Fairbanks, Crab Festival in Kodiak, and other social events and gatherings. Participating in their communities helps promote and reflect community values, helps children form positive connections with others, and strengthens their identity.
Emotional Development:
Children look to adults for guidance, cues, and information on how to act, think, and feel.
As adults, many of us are still working on managing our emotions, communication skills, and empathy. Spending time with young children gives us lots of opportunities to practice. The stresses of life can make it harder to remain calm and attentive when children need support on learning how to recognize and express their own feelings and to understand and respond to the emotions of others.
In healthy families, adults put the child's needs first, and change their lives to care for and protect that child.  In families who are coping with overwhelming stress, parents may have a difficult time making their child's needs a priority.
Practicing stress management skills with children is a powerful way to teach life-long skills.  Taking care of yourself by taking a walk or connecting with friends, meditation, mindfulness, and focusing on breathing are good self-care and excellent ways to show children how to care for themselves.
Forming warm, responsive bonds and intimacy with others helps protect children emotionally from negative effects associated with poverty, violence in the home or the community, parental depression, and other stressors that endanger mental health and social adjustment.